AVALON
ABOUT US
The name 'Avalon' traces its roots to the legends of King Arthur. This enigmatic sanctuary, as tales suggest, reveals itself only to those who are 'pure of heart'. It is said to be the very place where King Arthur was healed after a great battle and where his magical sword, Excalibur, was forged. Thus, Avalon stands as a symbol—a haven where like-minded souls gather to find both healing and strength.
Vision:
living your true nature
In an era increasingly marked by tension, division, and fear, we are in dire need of solutions. Avalon is our response to this call. Envisioned as a small slice of paradise on Earth, Avalon stands as a beacon, reminding us of the potentialities of life. It emphasises a way of living rooted in connection, trust, and freedom.
Avalon is more than just a location—it's where we thrive, explore, and rediscover our true nature. We've crafted this haven with a desire to share its transformative power so others can do the same. We invite like-hearted human beings to recharge, forge meaningful connections, and find inspiration, all in hopes that they, too, may carry forth the vision of creating their own pockets of paradise on Earth.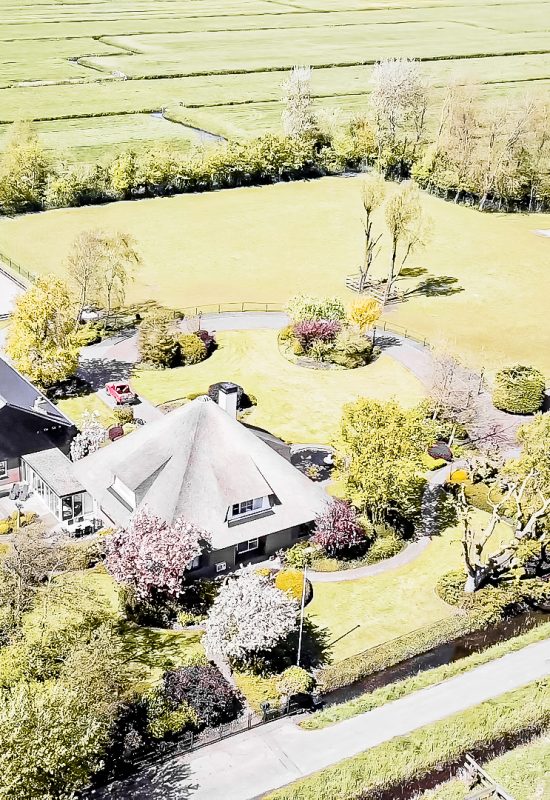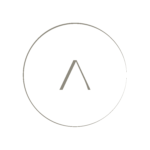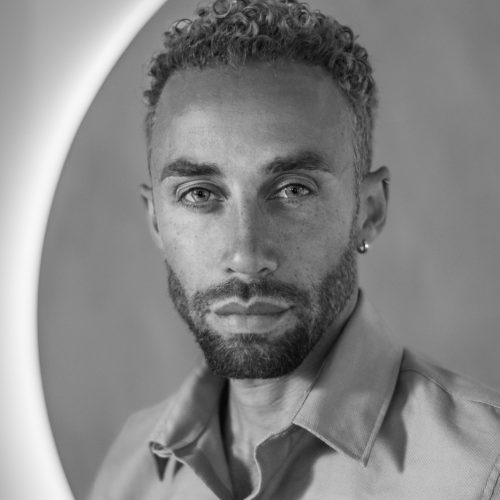 From a young age, Rubin has been drawn to two profound passions: dance and horses. His dance journey began at the National Ballet, culminating in establishing his own company based in New York. Through his connection with horses, Rubin has expanded his emotional landscape and has a knack for guiding others on the same journey. Within Avalon, Rubin plays an essential role in holding space and bringing clarity. He has a vision for Avalon's future, understanding its currents and identifying areas ripe for transformation.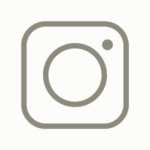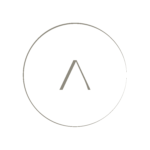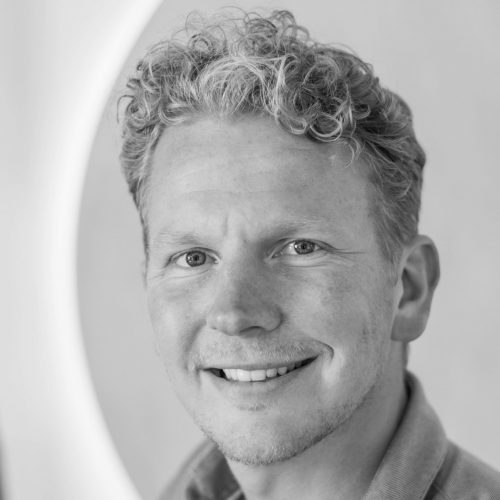 Starting his career at Shell, Jasper soon carved a niche for himself as a millennial expert. This reputation is anchored in his book 'The Millennial Mystery', where he delves into the stress and quest for meaning that defines his generation. Over the past 15 years, Jasper has been fervently pursuing his personal consciousness development. One of his strengths lies in bridging connections and simplifying intricate subjects. The insights and experiences he's amassed are shared through content and programs, both within and beyond Avalon.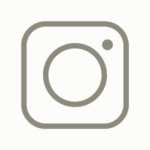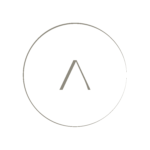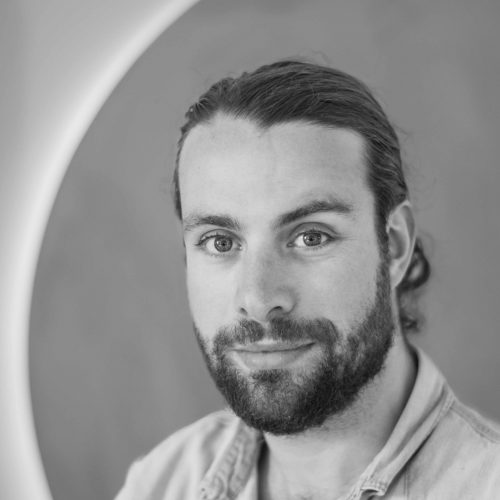 Amos possesses the unique gift of instilling wonder through his creative talents. Blessed with a golden voice, a knack for cooking, and a keen eye for detail, he is the craftsman behind the awe-inspiring experiences at Avalon. Beyond his creative touch, Amos also ensures the smooth operational flow within Avalon. Additionally, he offers healing sessions and, through his presence, fosters a sense of trust and safety among participants, enabling them to release what needs to be let go.
Heb je vragen over ons aanbod, onze facilities of een persoonlijke vraag?
Neem dan contact met ons op: