AVALON
GATHERINGS
Experience the power of connection at Avalon. Here, we offer gatherings to help you rekindle an authentic bond with yourself and connect with others who are on the same path. Our gatherings serve a deeper purpose:
'Remembering your true nature'
These gatherings are as diverse as we are. From personal transformative sessions to larger collective meetings, each gathering is a unique opportunity for growth and connection. Explore our current offerings and find the one that speaks to your journey.
REMEMBERING YOUR TRUE NATURE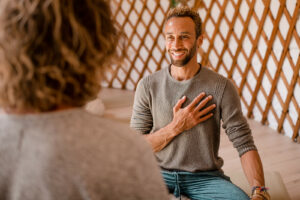 The majority of our offerings consist of group gatherings. Our goal is to provide a high-quality and diverse range of these gatherings. Regularly, we offer breathing sessions, ceremonies, day retreats, and multi-day programs. Experience the power of connection with our offerings. Click the button below to discover our current offerings.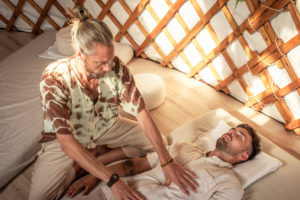 The Avalon teachers are ready to guide you on your journey. At this moment, we are focusing on (horse) coaching, breathing sessions, and energy treatments. Click the link below to see our offerings.
THE BEST GIFT
YOU CAN GIVE
IS TRUE CONNECTION Verras je vriend(in), partner, collega of familielid met een Avalon cadeaubon. Deze cadeaubon kan gebruikt worden voor iedere gathering naar keuze.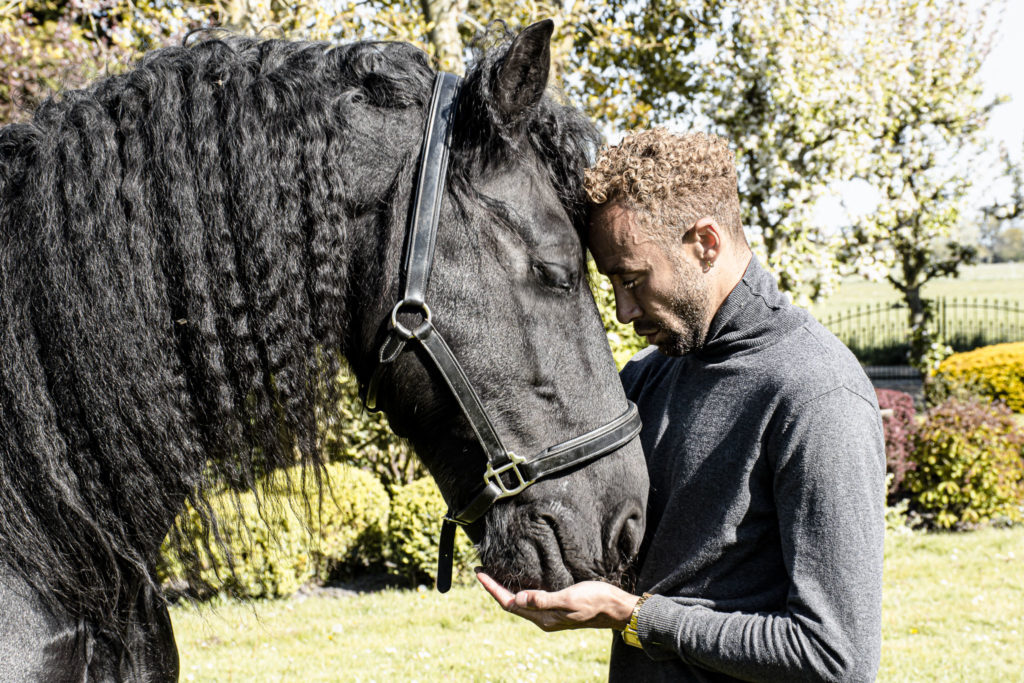 Paarden zijn een van de beste leermeesters in het spiegelen van gevoelens en emoties. Zij voelen energie feilloos aan en scannen continue de lichaamshouding van de ander. Wat ze voor je kunnen doen is … (lees verder)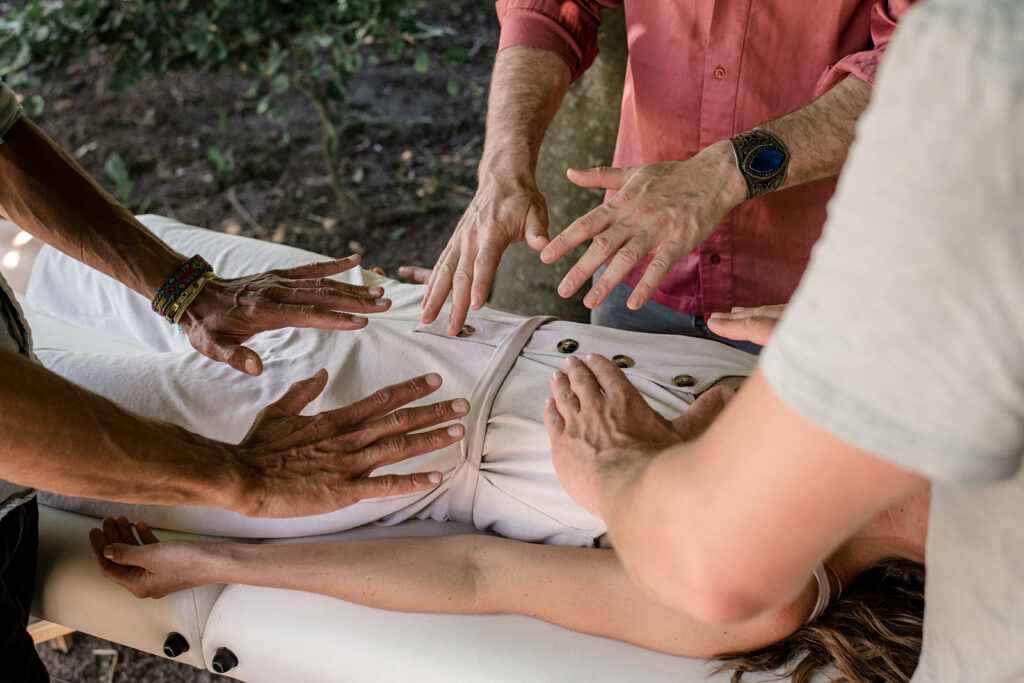 Een manier waarop we ons systeem kunnen her-balanceren is door middel van energiebehandelingen. Energiebehandelingen zijn behandelmethoden waarin het energetisch deel (o.a. emoties en blokkades) en het zelfhelend vermogen van ons lichaam worden aangesproken.
Lees verder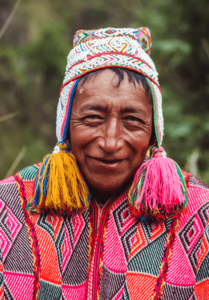 Treat yourself with an Inca Medicine Healing. This can be either a personal healing or an initiation from Don Alejandro from the Qero Nation, the last Inca town in Cusco Peru.
During Don Alejandro's stay at Avalon he will also offer two workshops on Saturday and Sunday (17 & 20 November). 
Heb je vragen over ons aanbod, onze facilities of een persoonlijke vraag?
Of ben je zelf een teacher en wil je samenwerken met Avalon?
Neem dan contact met ons op: