GRAND OPENING
THE BARN
"The more you praise and celebrate your life, the more there is in life to celebrate."
– Oprah Winfrey
Grand opening
The Barn
Please join us in celebrating the grand opening of Avalon's newest event space, The Barn! 
Come and explore the Barn's rustic charm and modern amenities while enjoying delicious refreshments, live music and amazing like-hearted people. 
During the day we offer a variety of experiences for you to feel the potential of this new venue. 
Program:
13:00 – Welcome
13:30 – Special opening by Mamo Fransisco (Wiwa Tribe, Colombia)
14:00 – Music, drinks, food & experiences
18:00 – Closure
Don't miss this opportunity to be among the first to experience what promises to be one of the most sought-after event spaces in town.
Please RSVP via the link below. 

(Krijg je een foutmelding tijdens het aanmaken van een account? Klik dan op 'wachtwoord vergeten'. Je hebt dan waarschijnlijk ergens anders al eerder een Bsport account geopend)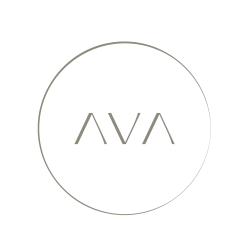 Heb je vragen over ons aanbod, onze facilities of een persoonlijke vraag?
Of ben je zelf een teacher en wil je samenwerken met Avalon?
Neem dan contact met ons op: