AVALON
FACILITIES
Avalon is located near the edge of the dunes of Schoorl, just a 45-minute drive from Amsterdam. This meeting and recharge spot, nestled in the heart of North Holland's nature, boasts three carefully designed facilities suitable for a range of group sizes (10 – 80 persons). Each facility offers a unique experience.  These spaces can be rented individually and can be combined with Avalon's extensive food experience options. Contact us to find out how we can cater to your needs.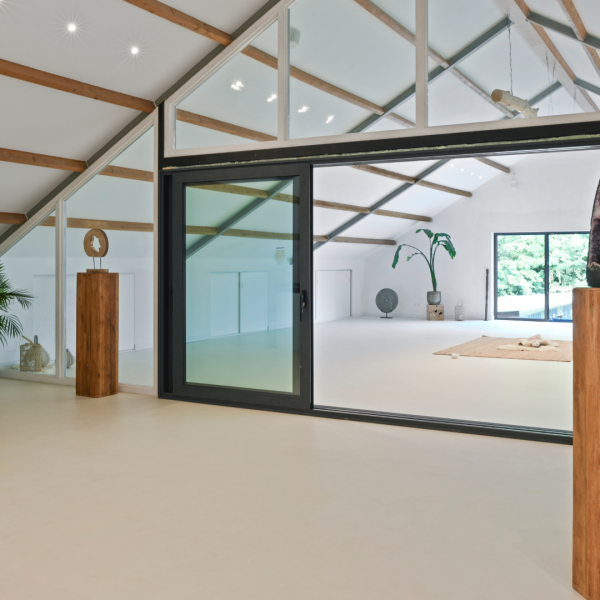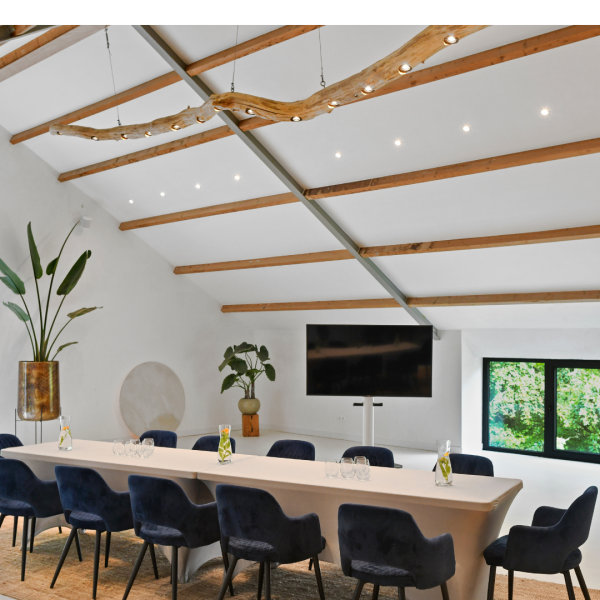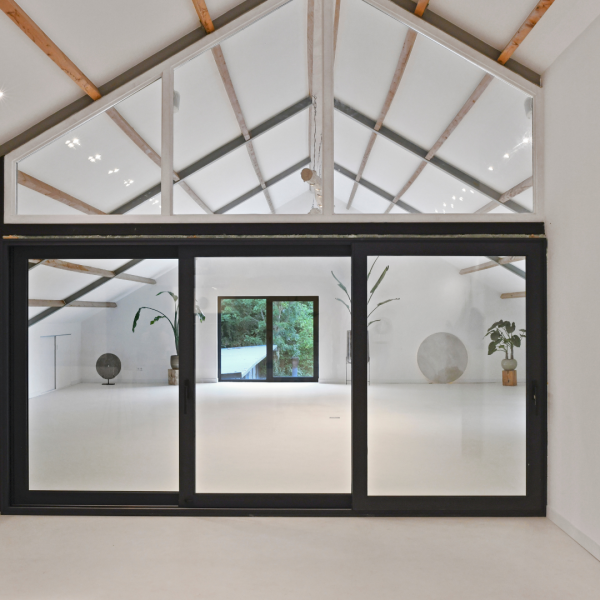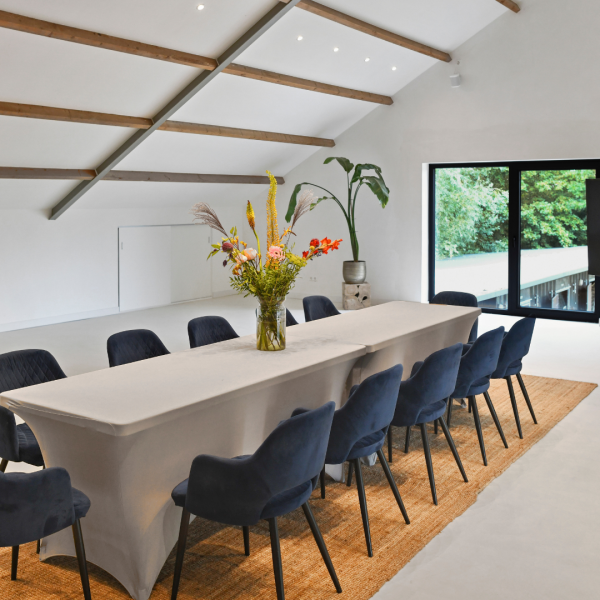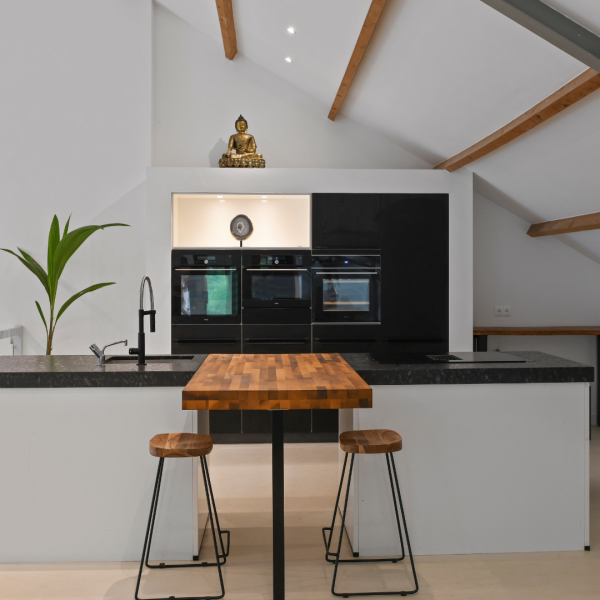 the Barn
The Barn is your go-to venue for meetings, inspiration sessions, intimate dinners, and comprehensive conferences. Effortlessly accommodating up to 80 guests, the 240m2 space is equipped with all the modern tech essentials. And with a state-of-the-art kitchen and a spacious bathroom featuring 3 toilets and 3 urinals, we've got every detail covered to ensure your event runs seamlessly. Elevate your next gathering at The Barn!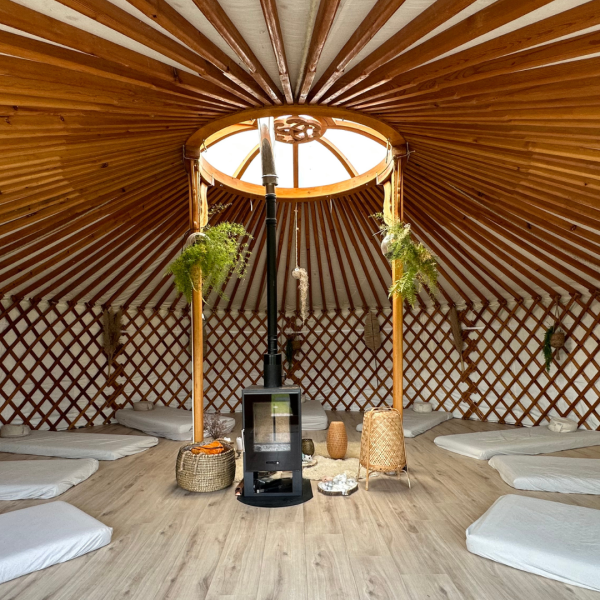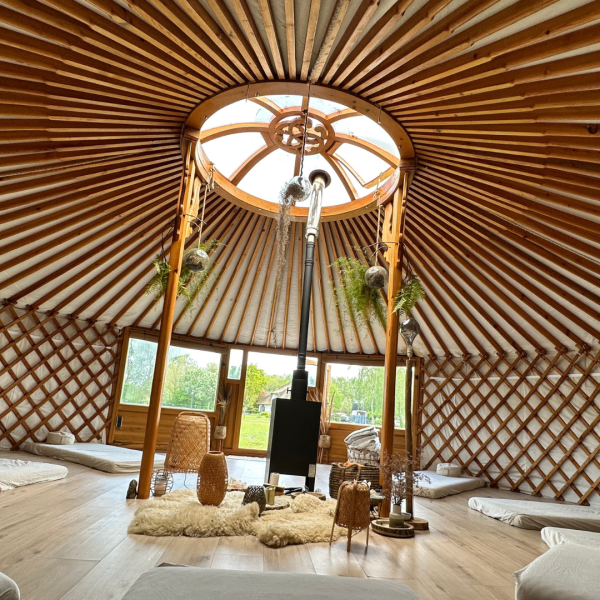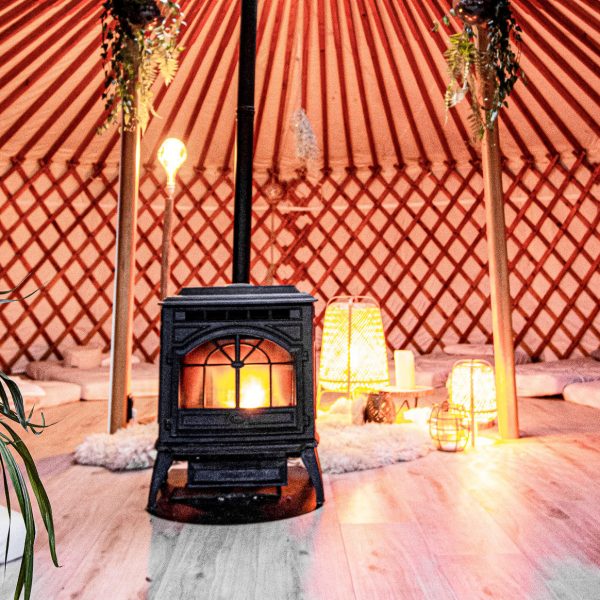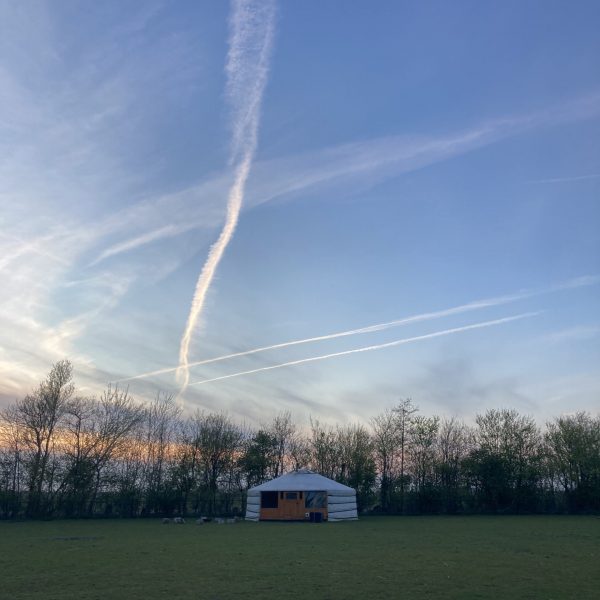 YURT
Step into a world of coziness and warmth with The Yurt, a unique venue that encapsulates the essence of tranquility. Whether you're diving into immersive group activities or ceremonies, looking for an intimate circle gathering, or seeking a different ambiance for your presentations, The Yurt offers a one-of-a-kind experience. Furnished with all the essentials, from comfortable seating arrangements to presentation tools, this space ensures a seamless blend of comfort and function. Click the button below to share your plans with us. Elevate your gatherings in a space that truly resonates with nature's charm!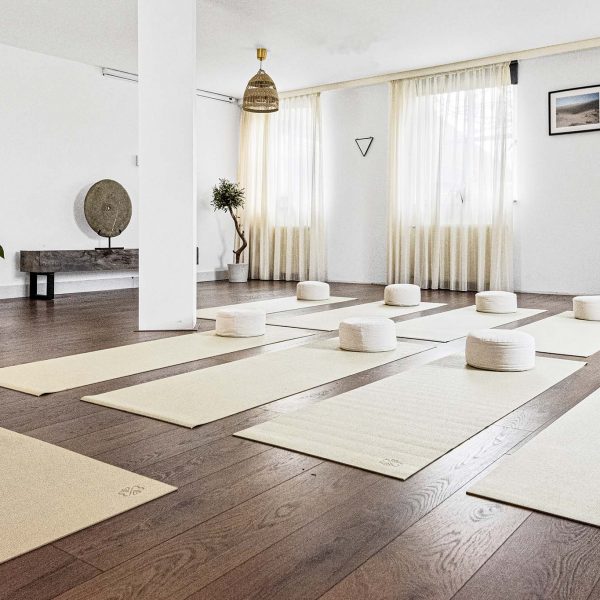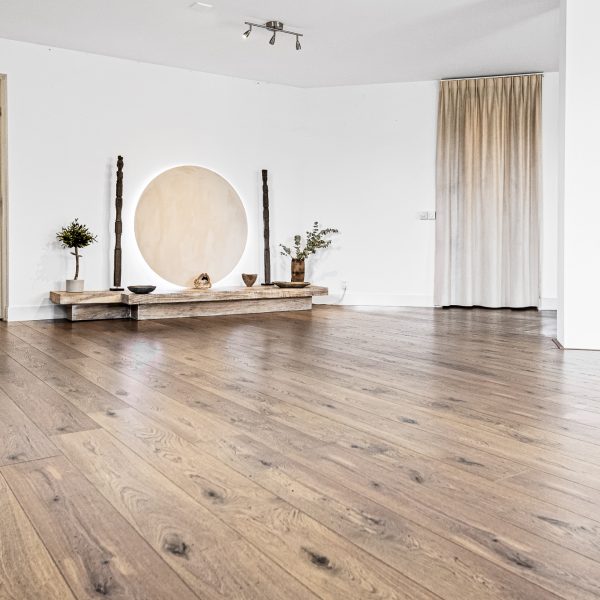 the SPACE
With its calming and grounding ambiance, The Space is perfectly tailored for group activities such as yoga and breathwork. But it doesn't stop there! It's also your ultimate destination for inspiring group presentations and business meetings, complete with options for lunch and/or dinner. We've got everything you need to make your time in The Space as delightful as possible. From yoga mats, cushions, and mattresses to flip-overs and a projection screen, every detail is in place. Tap the button below to discuss your specific requirements with us. Dive into serenity and productivity, all in one space!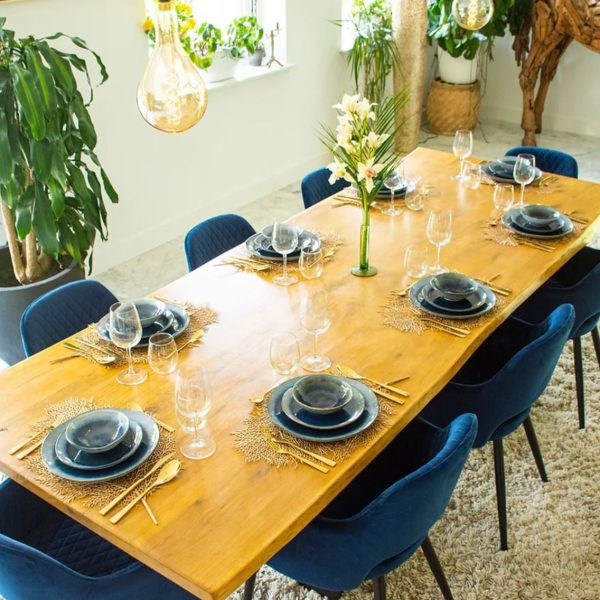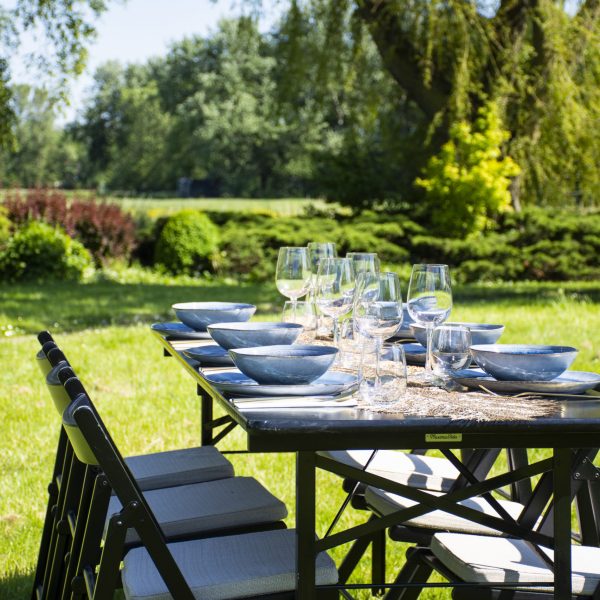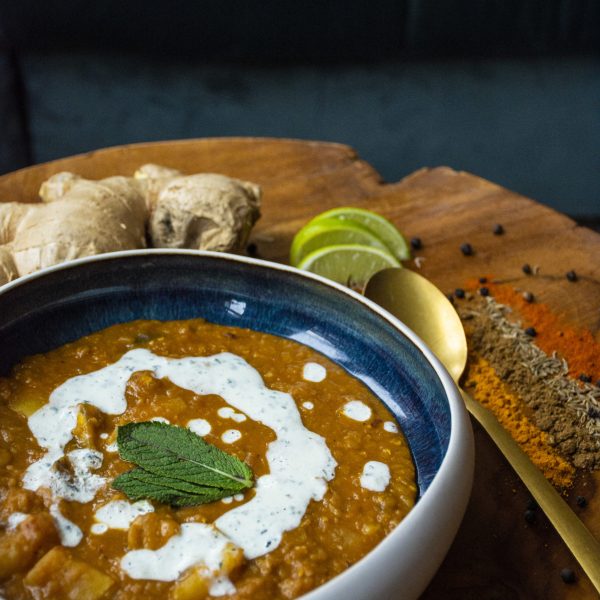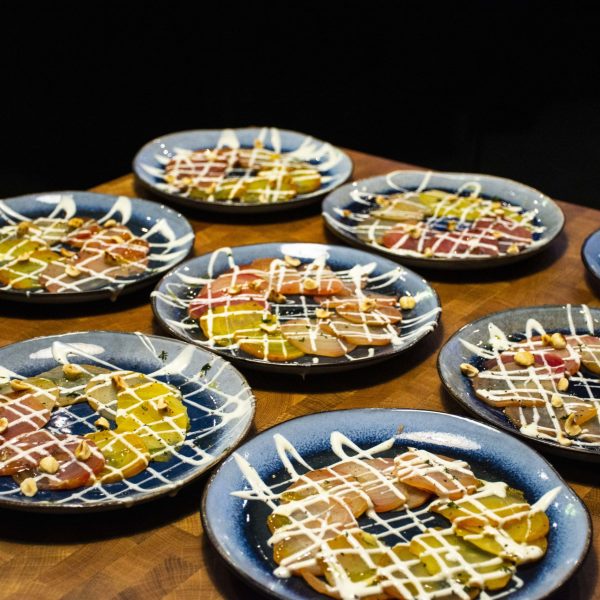 ARRANGEMENTS
Maximizing Your Event Potential at Our Venue
Central to any successful gathering is the fusion of excellent nutrition and purposeful experiences. Our services are meticulously tailored to ensure that your event transcends traditional expectations. Our chef, Amos, is the cornerstone of our culinary offerings. Drawing inspiration from both Mediterranean and Ayurvedic cuisines, he crafts dishes that are as nutritious as they are delightful, ensuring that attendees are both satiated and energized.
But our commitment to excellence doesn't end with the plate. Our comprehensive event services encompass quality catering and a range of professionally led team-building activities, from invigorating ice-bath challenges to grounding breathwork sessions. Each element is thoughtfully curated to augment your event, be it corporate or celebratory.
Choose our venue to ensure a gathering that stands apart, marked by finesse and functionality. Let us assist in orchestrating an event that is as seamless as it is memorable.
Do you have questions about our offerings or do you want to discuss how we can help you with your event? Please contact us via this form (in Dutch if you would like):